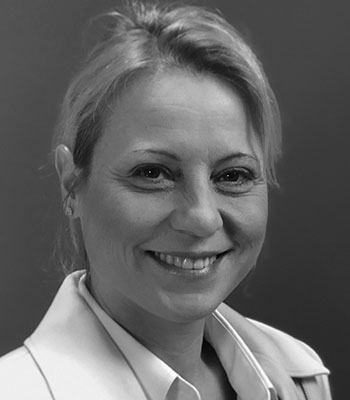 Dasha Deckwerth
CISO & President
Stealth-ISS Group, Inc.
As the president and founder of Stealth-ISS Group® Inc., Dasha Deckwerth is an expert in cybersecurity operations and delivery, as well as a U.S. Veteran. With over 25 years of experience as a technology professional, Deckwerth has led key cybersecurity initiatives within the government and civilian sectors where she has provided IT Security and Cyber Warfare services to NATO, various US, EU and Asian government agencies as well as multiple global commercial clients. She has designed and implemented security operations centers, incident response teams, delivered security consulting and regulatory compliance/ISO audits (in the Americas, Europe, Middle East and Asia).
Deckwerth has earned numerous qualifications, including Certified Information Systems Security Professional (CISSP), Project Management Professional (PMP), Certified Confidentiality Officer/Counter Espionage (COO), Certified Chief Information Security Officer (CCISO), and NSA IAM/IEM (InfoSec Assessment and Evaluation Methodology), Payment Card Industry Qualified Security Auditor (PCI QSA), CMMC Certified Professional (CCP).