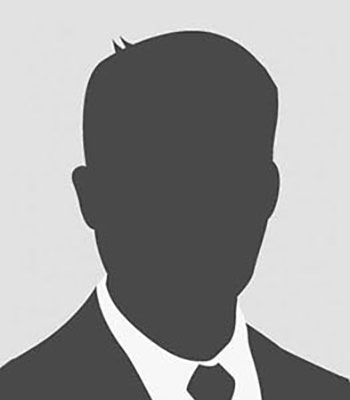 John Tayer
President & CEO
Boulder Chamber of Commerce
As President and CEO of the Boulder Chamber, John is honored to lead the
organization that serves as Boulder's unified voice for business interests, advances
the community's economic vitality, and provides valuable business support
services. Prior to joining the Boulder Chamber, John was Public Affairs and
Communications Director for the pharmaceutical manufacturing company, Roche
Colorado Corporation, and Policy Development Director in the Boulder City
Manager's Office. John also spent six years as the Boulder area's elected
representative to the Regional Transportation District. A native of Brookline,
Massachusetts, John earned his undergraduate degree from the University of
Michigan, spent a couple of years working on Capitol Hill in Washington, DC, and
moved to Boulder 30 years ago to earn a law degree from the University of
Colorado. He now resides in South Boulder with his wife, Molly, and enjoys
playing in the outdoors, accessing local cultural attractions and generally loves his
community.
@BoulderTayer