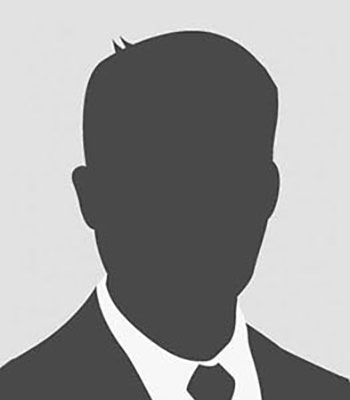 Charles Alexander
Principal
Fehr & Peers
Charlie is a Principal at Fehr & Peers in Denver, Colorado who specializes in complex urban mobility
planning and design projects. He serves public, institutional and private clients on the Front Range and
elsewhere in the United States. Some of his recent projects include leading the University of Colorado,
Boulder's Transportation Master Plan, a study of multimodal circulation at the Denver Performing Arts
Complex and the Denver Regional Council of Governments' Vision Zero Action Plan. In addition to his
project experience, Charlie has taught courses on Complete Streets to students and practitioners
throughout the country. Charlie earned his Bachelor of Science in Civil Engineering from Bucknell
University, is a registered Civil Engineer in seven states and the District of Columbia and is certified by
the American Institute of Certified Planners.