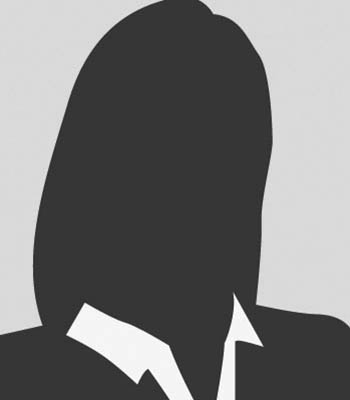 Alyssa Remington
Economic Development Specialist, Department of City Development
City of Milwaukee, WI
Alyssa Remington is an Economic Development Specialist with the City of Milwaukee's Department of
City Development. In the position since 2007, her primary responsibility is the on-going management of
several Tax Incremental Financing Districts and the projects they fund, which support riverfront
development efforts, including the public Riverwalk System. Constructed over the last 30 years,
Milwaukee's three-mile long Riverwalk is a $70 + million public-private infrastructure project with a
catalytic effect on downtown development, having created a $1.4 billion increase in property values.
Always drawn to water, Alyssa was a member of the University of Wisconsin's Women's Rowing Team
while an undergraduate. She remained involved in rowing as a coach and program director for the junior
team at the Milwaukee Rowing Club while she pursued her Master's degree in Urban Planning from the
University of Wisconsin-Milwaukee and continues to enjoy the sport as a recreational participant.
Working on the water, both professionally and recreationally, Alyssa views Milwaukee's waterways as
the city's most valuable asset. She uses her position to maintain the relationships which are essential to
their preservation and restoration, and works to ensure access and enjoyment for all.