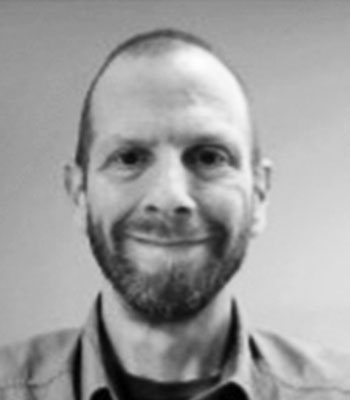 Brian Tell
COO and Co-Founder
solartonic
Brian Tell is COO of solartonic, a Michigan-based company that empowers communities with its solar
powered smart poles which strengthen the resiliency of communications, mobility and safety
infrastructure. Brian leads the company's business development, financial, legal, intellectual property,
supply-chain and logistics management activities. Brian has 25+ years of business development,
operations and market research experience, with more than a decade advancing innovative solar and
lighting products. Prior to solartonic, Brian was founder and CEO of ShadePlex, which developed high
power, flexible solar fabrics for shade structures, roofs, and tents. He also has served as Business
Development Director for CSW, a leading national economic development organization, and ran a
successful consulting practice providing strategic planning, business development, and market analysis
services to dozens of private-, public- and social-sector clients. Brian holds a BA in Philosophy from
Michigan State University and MA from Eastern Michigan University.