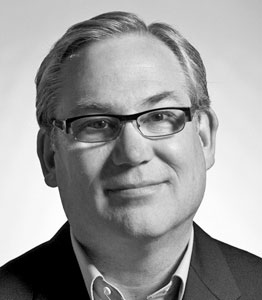 Fritz Feiten
National Director, LED Lighting & Smart City Solutions
Ameresco
Fritz Feiten is National Director, Roadway Lighting & Smart City Solutions for Ameresco. He has more
than 12 years of experience developing energy efficiency and renewable energy projects, serving in a
variety of business development, sales management, and regulatory affairs roles for energy service
companies. Since 2016 Mr. Feiten has managed Ameresco's LED roadway lighting and smart city
initiatives, providing technical assistance to Ameresco regional staff and managing vendor relationships.
He's had key roles in the Chicago Smart Lighting Project – the largest municipal LED conversion to date,
as well as projects for the City of Phoenix, City of Tucson, and more than thirty other cities and state
DOTs in the U.S. and Canada. He has assisted multiple utilities in developing LED street light tariffs, and
negotiated the first utility tariff in the US to use a networked control system as a meter.
Prior to entering the energy field, Mr. Feiten led the Affinity Publishing Division of PennWell
Corporation, developing and implementing global alliance marketing programs for Microsoft, IBM,
Adobe, Oracle and other leading technology firms.