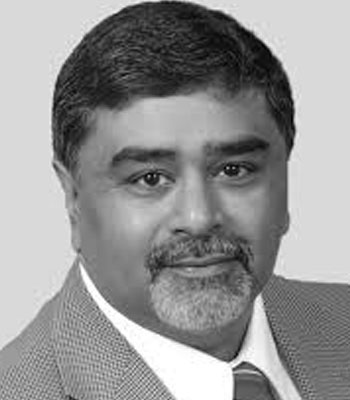 Bob Banerjee 
VP of Products
Intellisite
Bob, "Dr. Bob", has held a wide range of Global Product Management and Product Marketing positions in Europe and North America, touching a variety of industries including IoT, physical security, critical infrastructure, transportation and higher education.
He is a frequent speaker and has written many articles, on behalf of Bosch USA, NICE Ltd, @Axeda, Nortel Networks, Ex Libris and others.
He is known for making complex things simple to understand, making him a trusted advisor throughout his three-decade career. He received a PhD in Artificial Intelligence from the Advanced Research Center, University of Bristol, UK. He is married with two children.