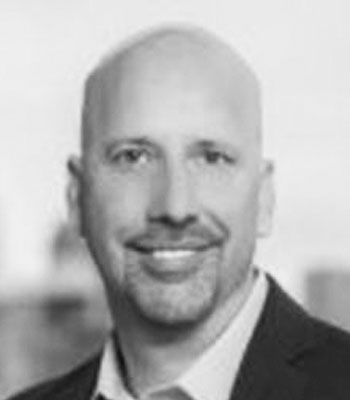 Del White
SVP of Global
Quantela Inc.
With over 20 years of executive-level, global sales experience in both the public
and private sectors, Del is renowned for his leadership and entrepreneurial
talents. His experience and enthusiasm for how technologies shape society's
infrastructures, serve its communities, and improve the quality of citizens' lives
led him to his latest position as the Senior Vice President of Global Sales, at
Quantela.

Prior to joining Quantela, Del held similar positions at Cisco, where he
developed, executed, and managed the Smart City global sales strategy. At
Cisco, Del led and managed sales leaders, specialists, and engineers, focused
on tackling the technological challenges contemporary cities face and the
unlocking of the socio- economic, and environmental benefits of digital
transformation.

His vision goes beyond the smart city theory, focused on creating opportunities
to optimize ways in which technological can be harnessed as a meaningful
outcome to both local and global challenges. Del believes these outcomes
serve to ultimately build a better quality of life and a fortified resilience to an
increasingly urban global citizenry.

Del is a member of Alzheimer's Association, American Lung Association, and