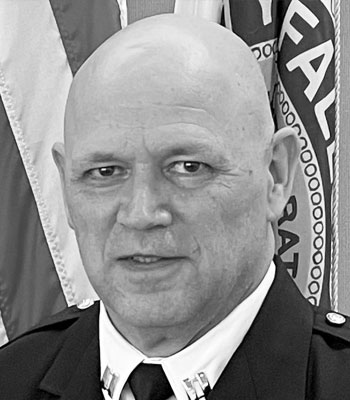 Stephen Rau
Captain, Operations Division Falls Church Police Department
Falls Church, Virginia
Captain Rau has been in Law Enforcement for over 33 years in various capacities, to include Corrections, Warrant Squad, Patrol, School Resource Officer, Watch Commander and Division Commander. He served in the US Army for 4 years, as well as the US Army Reserve for 18 years, retiring as a First Sergeant.
Captain Rau has served on various community committees to include Safe Routes to School, Traffic Safety Committee, and Noise Ordinance Review Committee. He has been the Program Administrator for the City's Video Red Light and Stop Arm (School Bus) Violation Program for the last 3 ½ years. As well as leading the Uniform Patrol Division, he supervises the In-Car and Body Worn Camera Programs, Property / Evidence Room, Fleet Management and Special Event Coordination.
Captain Rau holds a Bachelor of Science Degree in Disaster and Emergency Management.