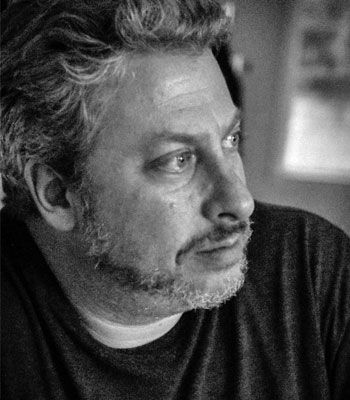 Keith Armonaitis
Lead - Tech Innovation Lab
The Port Authority of NY and NJ
Keith Armonaitis joined the Port Authority of New York and New Jersey in 2014 as one of the first IT Business Analysts at the Agency. In his first year he managed the Agency's migration to Office 365 and started the IT Innovation Lab. He applied lessons learned there and created a platform agnostic middle tier information system that directed real-time data from sensors in the field to public apps and websites. This information included security wait times, flight tracking and parking availability for the four major airports, arrival countdown clocks for PATH, and traffic and bus information for the bus terminals. Recently he has provided strategic oversight of the Port Authority's Digital Customer Experience and is one of the key members of the team developing the Innovation Hub at the Agency level.
Prior to his work at the Port Authority, Mr. Armonaitis was a serial entrepreneur, founding companies in the Internet development space, location analytics, e-commerce, and a social media app launched in India.
Mr. Armonaitis is also an independent filmmaker with three award-winning films completed and several more in production.