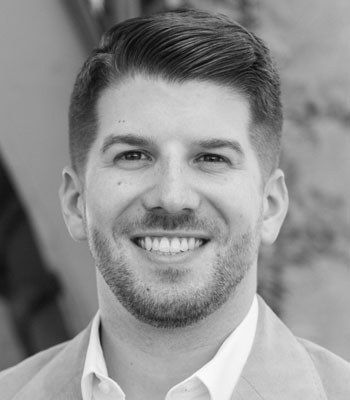 Jeffrey Kok
Chief Innovation Officer and Chief Information Officer
Mill Creek Residential
Jeff Kok serves as the Chief Innovation Officer and Chief Information Officer for Mill Creek Residential. In his role, Mr. Kok is responsible for overseeing Innovation, Building Technology, Information Technology, Cybersecurity, and Environmental, Social and Governance (ESG) with the goal to transform how Mill Creek leverages technology as a competitive advantage and increase the value of Mill Creek's communities and improve the resident experience.
Since joining Mill Creek, Mr. Kok has digitally transformed the organization while driving innovation, automation, investment value, net operating income, and operational efficiencies across development, acquisitions, construction, property management, asset management, investment management, and the national services functions.
Prior to joining Mill Creek, Mr. Kok worked for Celanese, a fortune 500, in a variety of positions, but most recently as their Chief Information Security Officer (CISO) with overall responsibilities for global cybersecurity.